Development
At ANODOS Group we are constantly expanding the range of our services, with the ultimate goal of the best possible coverage of the investment needs of our customers. We want to be a reliable and capable companion in every step of your business, from the conception of the idea and the finding of capital, to the implementation, construction, equipment, but also the evaluation of the viability of an active business.
Choose us for your business venture. Together we complete your investment moves methodically, with ease and confidence.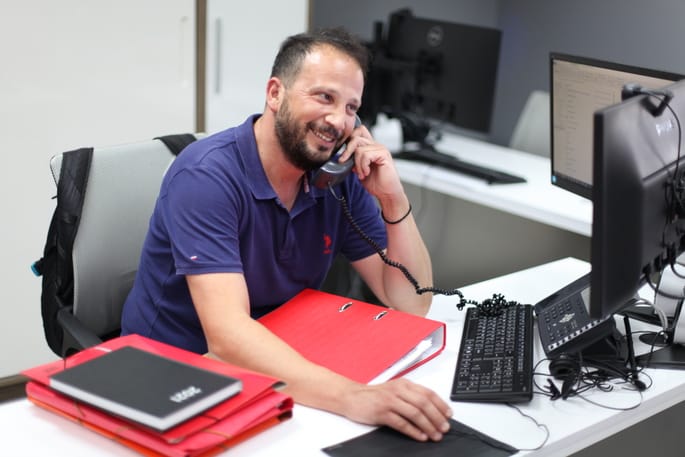 Development
Trade
Having an expanded network of partners, which includes some of the most reliable companies, we can undertake the supply of the necessary equipment for your business.
You just tell us your needs. We will look for and find on your behalf the most valuable suppliers and we will provide you with the necessary equipment at the most advantageous market price and always in full compliance with the available budget.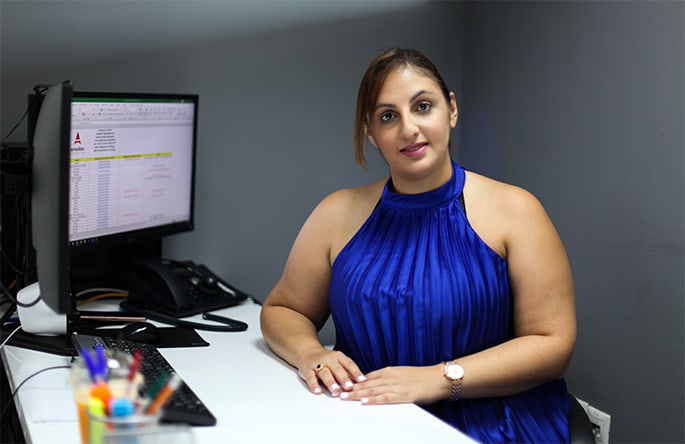 Development
Constructions
In ANODOS Group in recent years we take action in the construction sector, having "built" an extensive and reliable network of cooperating construction companies.
Thus, we can undertake on your behalf the construction of each type of building installation, based on your needs, which we once again determine together. Then, we take all the necessary actions, select the appropriate working group and maintain a coordinating role until the completion of the project. We certify a safe result, perfectly harmonized with the project budget and within the agreed schedules.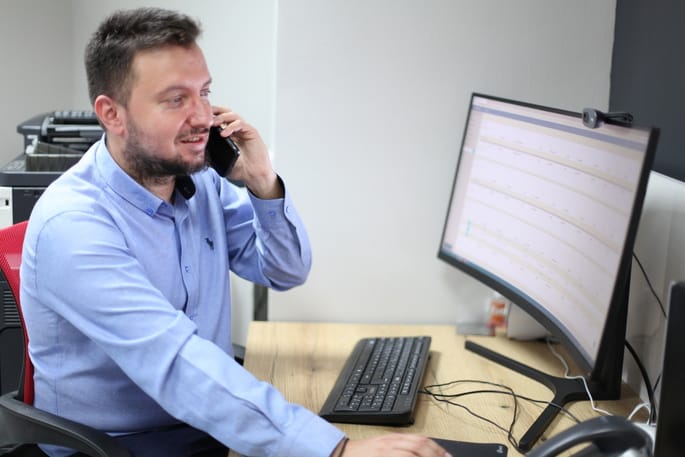 Development
Energy
At a time when the shift to a greener daily life is not just an additional alternative, but a necessity for the sustainability of the planet, energy investments are playing an increasingly important role in the modern business landscape.
Listening to the demands of the times, at ANODOS Group we turned in time to the crucial sector of renewable energy sources, implementing "green" investments, environmentally friendly and global. More specifically, our company can undertake the design and implementation of large-scale energy investments, both in the field of solar and wind energy, in full compliance with European standards and with absolute respect for what is most valuable to us: our environment.