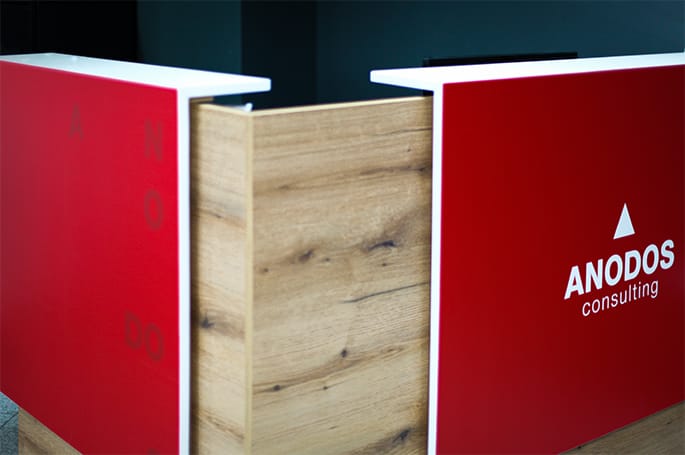 WHO WE ARE
Anodos Group
Together we conquer the top
We are ANODOS Group, a modern and rapidly growing consulting company, based in Thessaloniki and with partnerships throughout the country. Our activity started in 2013 having as main object the provision of specialized consulting services to companies and organizations, both Private and Public Sector.
Since then, based on the knowledge and many years of experience of our people, we are on a continuous growth trajectory, actively supporting dozens of entrepreneurs in charting their own path to success. In addition, to fully meet their needs, we are expanding our field of focus, to which in recent years have been added quality management systems, trade, the wider construction sector and the extremely current energy sector.
We want to provide our customers with the necessary supplies, support, know-how and guidance they need to ensure the desired result in each of their business ventures: a smooth upward trend that leads them firmly to the top.
Our company is certified with: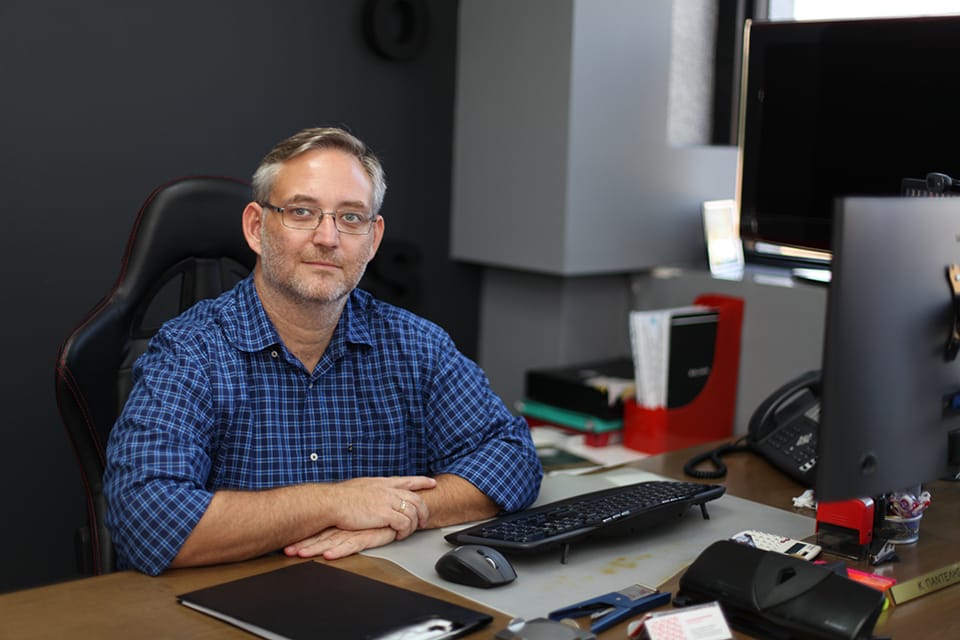 CEO
Konstantinos Pantelis
Founder and leader of the ANODOS group, is Mr. Konstantinos Pantelis, Graduate of Economics of the University of Ioannina and with postgraduate studies. Enhancing the in-depth knowledge of economics, with the work experience gained as a private employee and bank executive in the wider Consulting and Investment sector, it is a reliable and qualified partner, with an appeal in identifying and exploiting investment opportunities and the wider strategic business planning.
In addition, Mr. Pantelis is registered in the National Register of Certified Assessors (NTUA) and in the National Register of Certified Auditors (NTUA) of the P.D. 33/2011 for the needs of the Development Laws.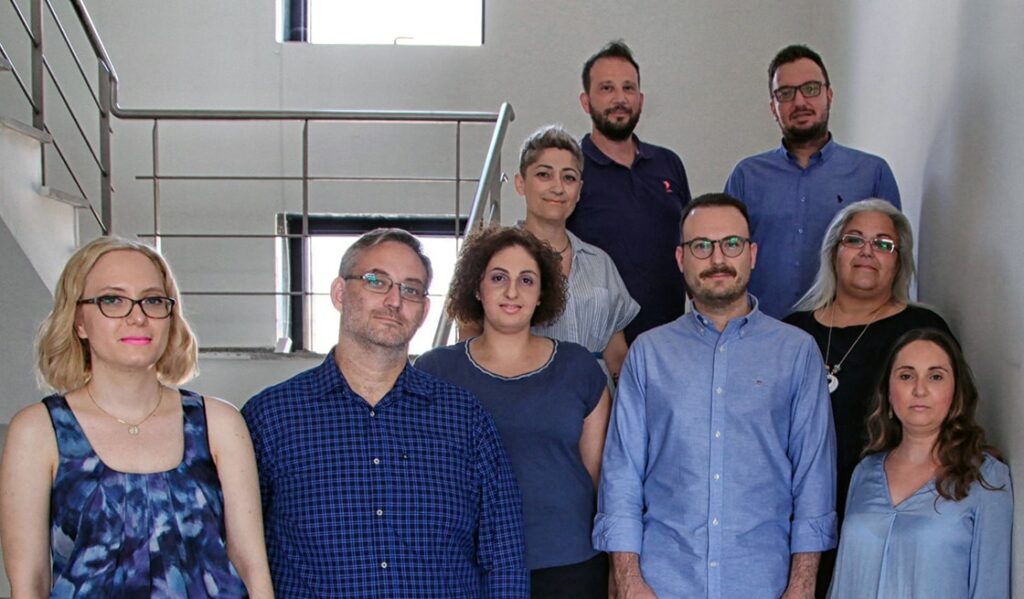 our team
Our people, our power
At ANODOS Group we do not stop moving upwards, thanks to our people. Human capital, the brilliant minds that staff our team, is our most important legacy. We invest in these people every day, creating the conditions for their professional and personal prosperity and development.
By creating a people-centered and robust business culture, we ensure that our people perform at their best and bring their best to the office every day.
In order to be able to cope with the role of consultant with competence and success, you must be guided by love for the subject and share the same values ​​with your colleagues. Becoming better, more efficient and more effective every day is a great, common achievement for us.